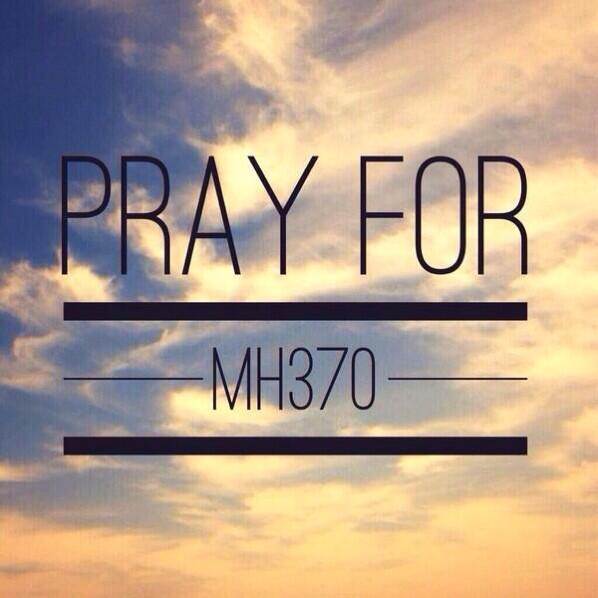 Datuk Seri Anwar Ibrahim will not be able to make changes to the water agreement signed between the Federal Government and Selangor state government should he take over as Selangor Mentri Besar from Tan Sri Khalid Ibrahim.

Deputy Prime Minister Tan Sri Muhyiddin Yassin said this is because the agreement is irrevocable and both parties must fulfil their ends of the deal.

"The Langat 2 agreement is irrevocable and it cannot be changed no matter what the situation. Both parties must honour and fulfil their commitments to the agreement," he said here on Friday.
Details

Written by Administrator
Published: 28 February 2014
Hits: 167
Read more: Water agreement is 'irrevocable', says DPM. How is an MOU 'irrevocable' ?
Selangor Mentri Besar Tan Sri Khalid Ibrahim disclosed that there were party leaders from PKR who were trying to influence the valuation of the water assets in the state.

He said some party leaders had introduced him to a few people who were trying to make their case as to why the pricing of the water assets should be higher.

"I have been an investment banker for so long that I look at the principle of valuation before determining the price (of the assets). I stood by my principle of valuation and set the price at RM9.65bil.
Details

Written by Administrator
Published: 28 February 2014
Hits: 153
Read more: Khalid did the right thing signing the Water Agreement with Federal
PAS president Datuk Seri Abdul Hadi Awang filed an application to set aside a judgement in default awarding RM2 million to Mohd Shamsul Mat Amin, the former PKR candidate for the Bukit Besi state seat.
Abdul Hadi, who is the Marang member of parliament, filed the application through his lawyer Asmuni Awi at the Kuala Terengganu High Court about 11.20am here today. Asmuni told reporters that the court had set March 30 for the hearing of the application. Last Sunday, the Kuala Terengganu High Court had ordered Abdul Hadi to pay RM2 million in damages to Mohd Shamsul for the defamation suit he filed on Dec 5 last year.
Details

Written by Administrator
Published: 27 February 2014
Hits: 152
Read more: PAS president applies to set aside judgement in default
Two days ago on 27 February 2014, I held a press conference on 1MDB's purchase of the 310 acres of Pulau Indah land for RM317.3 million because it was 136.7% higher than what the land was valued at just 2.5 years ago. I had claimed that Tadmax Resources Bhd valued it at RM9.93per square foot (psf) in 2011 while 1MDB paid for the land at RM23.50 psf last week.
In an immediate response yesterday, Tadmax Chief Executive Officer, Dato' Faizal Abdullah said "I am very surprised, and I'm not being sarcastic here, that with Tony Pua - he has a degree in economics from Oxford - but still doesn't know this… When we are speaking of properties under 'stock and inventory' we don't do a valuation. We carry it base on historical cost".
Details

Written by Administrator
Published: 27 February 2014
Hits: 362
Read more: TonyPua answers 1MDB. Can Faizal and TadMax tango ? @TonyPua #1MDB
Sarawak State Legislative Assembly Speaker Datuk Amar Mohamad Asfia Awang Nasar today confirmed receiving resignation letter on Feb 26 from outgoing Chief Minister Tan Sri Abdul Taib Mahmud as assemblyman for Balingian, effective Feb 28.
BORNEO POST
Details

Written by Administrator
Published: 27 February 2014
Hits: 142