An Air Algerie flight with 110 passengers onboard, nearly half of them French citizens, crashed on Thursday after the jet disappeared over northern Mali en route from Burkina Faso to Algiers, an Algerian official said.

There were few clear indications of what might have happened to flight AH5017, or whether there were casualties, but Burkina Faso's transport minister said the crew asked to adjust their route at 9.38 p.m. EDT because of a storm in the area.

"I can confirm that it has crashed," the Algerian official told Reuters, declining to be identified or give any details about what had happened to the aircraft on its way north.
Details

Written by

Administrator

Hits: 178
Read more: French warplanes search Mali desert for crashed Air Algerie plane
Ukrainian rebels here have insisted that MH17 crash sites were secure, and that they were secretly monitored by snipers.

Donetsk People's Republic security council member Sergei Kavtaradze said that hidden soldiers paid close attention to these sites.

"We have secret checkpoints under the trees. We have snipers. These zones are secure," he told a few reporters at rebel headquarters here Thursday afternoon.
Details

Written by

Administrator

Hits: 239
Read more: MH17: Snipers in place to secure crash sites, say Ukraine rebels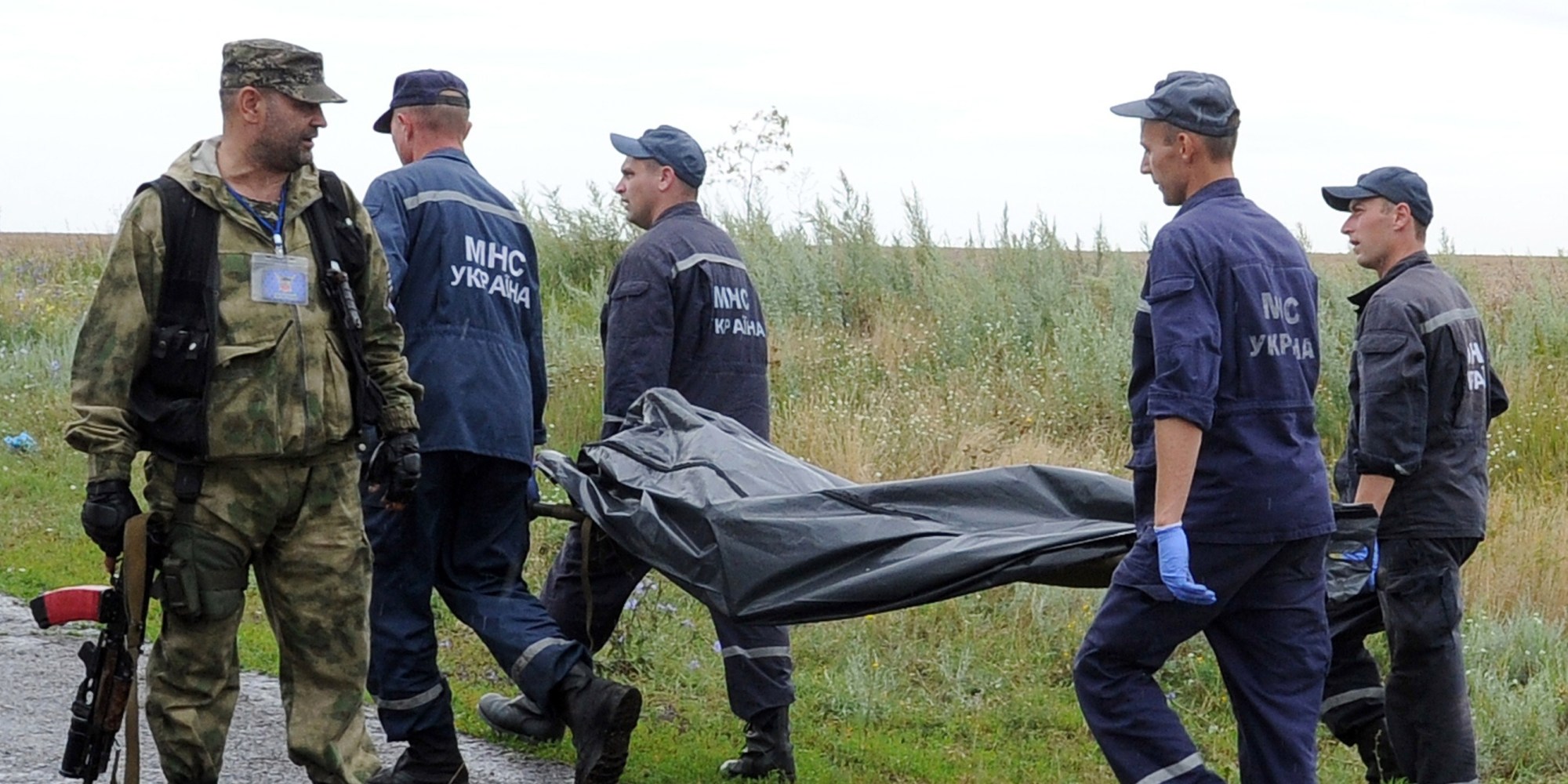 A powerful Ukrainian rebel leader has confirmed that pro-Russian separatists had an anti-aircraft missile of the type Washington says was used to shoot down Malaysia Airlines flight MH17 and it could have originated in Russia.

In an interview with Reuters, Alexander Khodakovsky, commander of the Vostok Battalion, acknowledged for the first time since the airliner was brought down in eastern Ukraine on Thursday that the rebels did possess the BUK missile system and said it could have been sent back subsequently to remove proof of its presence.

Before the Malaysian plane was shot down, rebels had boasted of obtaining the BUK missiles, which can shoot down airliners at cruising height. But since the disaster the separatists' main group, the self-proclaimed People's Republic of Donetsk, has repeatedly denied ever having possessed such weapons.
Details

Written by

Administrator

Hits: 200
Read more: Exclusive - Ukraine rebel commander acknowledges fighters had BUK missile
Ukraine's Prime Minister Arseniy Yatsenyuk on Thursday resigned in a shock move in protest at the disbanding of the ruling parliamentary coalition, plunging the strife-torn nation into political uncertainty.

"I announce my resignation in connection with the dissolution of the parliamentary coalition and the blocking of government initiatives," a furious Yatsenyuk told parliament.

Yatsenyuk said the "government and the prime minister must resign" after the withdrawal of several parties triggered the break up of the European Choice parliamentary majority in a move that paved the way for long-awaited early legislative elections.
Details

Written by

Administrator

Hits: 285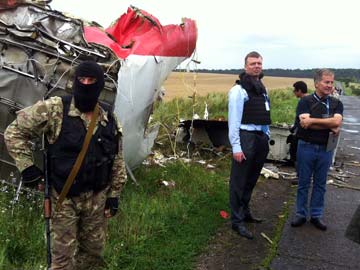 French officials defended President Francois Hollande's decision to push ahead with delivery of a helicopter carrier to Russia in defiance of calls by key allies Britain and the United States.

Speaking on the eve of an EU meeting to discuss sanctions on Moscow over the downing of a civilian airliner over Ukraine, Hollande said late on Monday the first Mistral warship would be delivered as planned in October but a decision on a second would depend on Russia's attitude.

It was the clearest signal yet from Paris that it intends to go through with the controversial deal despite the Ukraine crisis and came only hours after British Prime Minister David Cameron said it would be "unthinkable" for his country to fulfil such an order.
Details

Written by

Administrator

Hits: 258
Read more: France to deliver warship to Russia despite allies #MH17