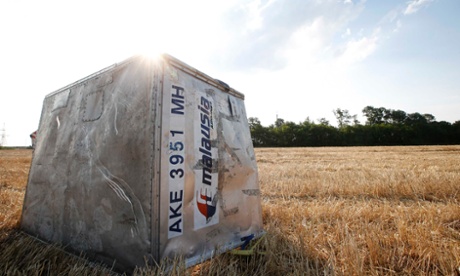 Malaysian flags nationwide must be flown at half mast on Friday as a mark of respect for those who died in the MH17 tragedy.

"The national day of mourning is to express the country's deep sorrow and pay tribute to victims of the tragedy," said the Prime Minister's Department in a statement.

The department also issued a directive calling on all ministries, government departments and agencies to fly the flag at half mast on Friday.
Details

Written by

Administrator

Hits: 220
Authorities have positively identified 24 of the 43 Malaysians who were on board Malaysia Airlines (MAS) flight MH17 that was shot down in the Ukraine on July 17.

Defence Minister Datuk Seri Hishammuddin Hussein said the remaining 19 victims could not be found or have yet to be extracted from the crash site in Donestk.

"Forensics in Holland have confirmed that 24 have been identified but only 16, including a Dutch citizen (Malaysian-born), have been cleared to be brought back to Malaysia," he said.
Details

Written by

Administrator

Hits: 267
Read more: MH17: 24 of 43 Malaysians on board positively identified
Keputusan PAS Pusat hari ini sangat mengecewakan Umno, tulis Naib Presiden PAS, Datuk Tuan Ibahim Tuan menerusi facebook beliau.

Katanya, keputusan itu juga menutup mulut golongan yang cuba memecahkan PAS, menambah keyakinan kepada mereka yang ikhlas dalam perjuangan serta menggembirakan rakyat.

Mesyuarat PAS Pusat hari ini sebulat suara bersetuju mencadangkan Datuk Seri Dr Wan Azizah Wan Ismail dan Mohamed Azmin Ali bagi menggantikan Tan Sri Abdul Khalid Ibrahim sebagai Menteri Besar Selangor.
Details

Written by

Administrator

Hits: 225
Read more: Keputusan PAS kecewakan Umno dalam isu MB Selangor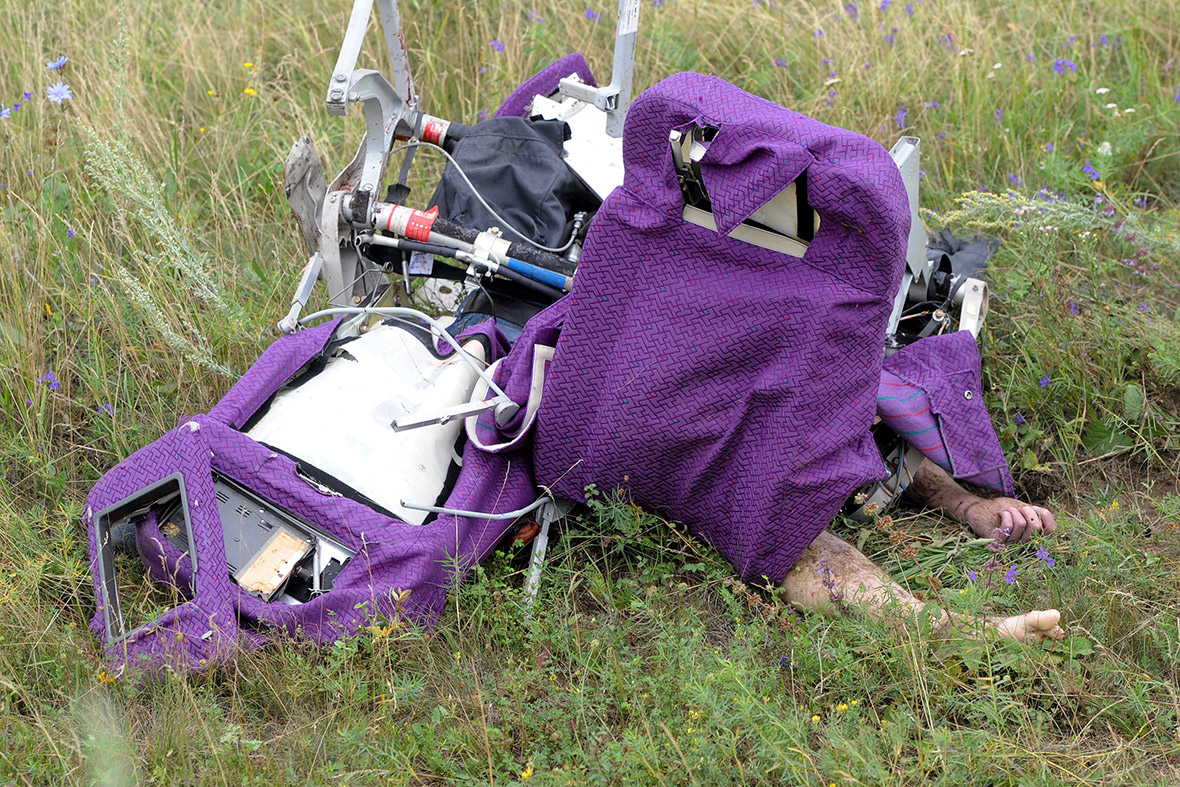 A month after the MH17 air disaster in eastern Ukraine the investigation still has a very long way to go, the BBC's Anna Holligan reports from The Hague.
"If you told me a month ago that I'd be happy my daughter's body was in one piece and not 17 pieces, I'd have thought you were crazy... now of course I am just grateful that she is home."

Hans de Borst's only child, Elsemiek, was identified on 8 August. She was 17 years old. Elsemiek is one of 127 victims identified so far by international teams of forensic investigators and pathologists working at a military base in Hilversum.
Details

Written by

Administrator

Hits: 292
Read more: MH17: Netherlands wrestles with huge criminal case
Majlis Pimpinan Pakatan Rakyat menghargai keputusan PAS untuk kekal dalam Pakatan Rakyat dan keperluan menggantikan YAB Menteri Besar Selangor.

Majlis Pimpinan juga mengambil maklum dan menghargai pencalonan YB Dato' Seri Dr Wan Azizah Wan Ismail dan YB Mohamed Azmin Ali untuk jawatan Menteri Besar.

Bagaimanapun YB Mohamed Azmin Ali menegaskan bahawa beliau kekal menyokong keputusan parti KeADILan untuk menamakan YB Dato' Seri Dr Wan Azizah Wan Ismail sebagai calon YAB Menteri Besar baru Selangor.
Details

Written by

Administrator

Hits: 253
Read more: Pakatan sebulat suara setuju Wan Azizah MB Selangor #SelangorMove