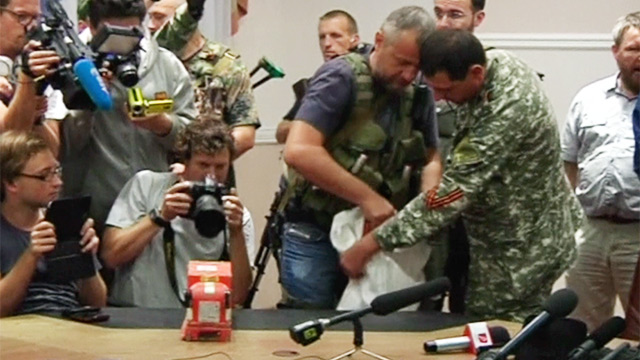 Russian President Vladimir Putin has blamed the Ukrainian government for the crash of a Malaysian Airlines jet that was shot down over eastern Ukraine, killing all 295 people on board.

The government in Kiev is responsible for the fighting in eastern Ukraine between government troops and pro-Russian rebel forces which caused the downing of the civilian aircraft, Putin said at a cabinet meeting last night, according to a transcript released by the Kremlin. Putin has repeatedly denied Russian involvement in the fighting in Ukraine.
Details

Written by

Administrator

Hits: 290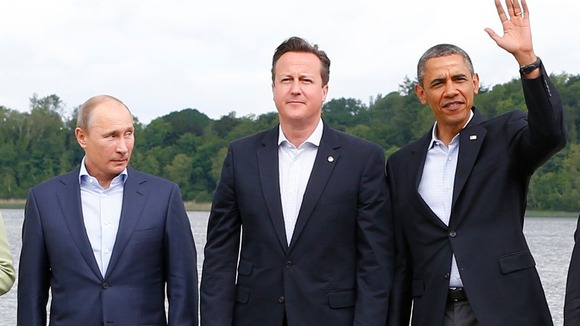 US President Barack Obama on Friday squarely blamed Russia and its President Putin for the outrageous shooting down of the Malaysian Airlines civilian flight that killed 298 people, saying separatists in Ukraine who brought down the plane could not have done it without Russian support, training, and arms.

At a White House press conference, President Obama, despite saying he did not want to "get ahead of the facts," repeatedly put Russia and its leadership in the dock for their backing of Ukraine's pro-Moscow separatists. Beyond the Malaysian Airlines tragedy, it is not possible for separatists to shoot down so many planes, including fighters, without sophisticated equipment and training; and that is coming from Russia, Obama maintained.
Details

Written by

Administrator

Hits: 298
Read more: Obama blames Russia, Putin for flight MH17 shooting
Penyandang jawatan nombor dua dalam parti Timbalan  Presiden PKR, Mohamed Azmin Ali mendahului dua pencabarnya Tan Sri Khalid Ibrahim dan Datuk Saifudin Nasution Ismail dalam pemilihan PKR 2014.

Keputusan itu dipaparkan menerusi laman web rasmi parti itu.

Mohamed Azmin didepan dengan memperolehi 21,066 undi, sementara Abdul Khalid 17, 608 undi manakala Saifuddin memperoleh 9,944 undi.
Details

Written by

Administrator

Hits: 247
Read more: Azmin jauh tinggalkan Khalid, Saifuddin dalam penentuan siapa Timbalan Presiden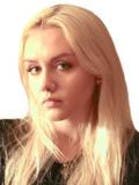 On the July 16, a Malaysia Airlines Boeing 777 was shot down in eastern Ukraine. This awful catastrophe caused death of 298 people, 80 children among them. Whatever the geopolitical framework surrounding the event, this is an awful human tragedy. A tragedy numerous families share.

The worst of any international tragedies is brought out when some people or even whole governments try to speculate on a disaster, while pursuing their own interests and goals. What was the Ukrainian reaction that came right after the crash was announced? It was a call for a NATO and U.S. ground military operation against the rebels in Eastern Ukraine.
Details

Written by

Administrator

Hits: 402
Malaysia is demanding immediate and unrestricted access to the Malaysia Airlines MH17 crash site and guaranteed safety for its officials and those of the joint international investigation team.

Transport Minister Datuk Seri Liow Tiong Lai said Malaysia also demanded that all human remains be allowed to be recovered, identified and repatriated.

He said Kuala Lumpur was deeply concerned that the international team was effectively being prevented from entering the crash site.
Details

Written by

Administrator

Hits: 307
Read more: MH17: Malaysia demands unrestricted access to crash site