Allianze Univer-sity College of Medical Sciences (AUCMS) in Kepala Batas, Penang, has been given about six months to recover from its financial situation, the university's registrar Datuk Basir Elon said.

He said the Education Ministry had instructed that students be temporarily transferred to other private colleges while the institution attempts to get back on its feet.

Students will study in other institutions for a period of six months or one semester, whichever is shorter.
Details

Written by

Administrator

Hits: 188
Read more: AUCMS failure. Whose ? Where has the Ministry Of Education been ?
The Pahang government is willing to discuss the water deal made with the Selangor government, says Mentri Besar Datuk Seri Adnan Yaakob.

But he disagreed with Selangor Mentri Besar Azmin Ali's request to make the deals public, saying that only Putrajaya has the final say on the matter.

"I would like to sit down and discuss with Azmin on the agreement to ensure a smooth implementation of the deal. But, not everything proposed by them (Selangor) should be considered, such as his (Azmin's) call to make public details of the agreements.
Details

Written by

Administrator

Hits: 201
Read more: Adnan: Pahang government open to discussions with Azmin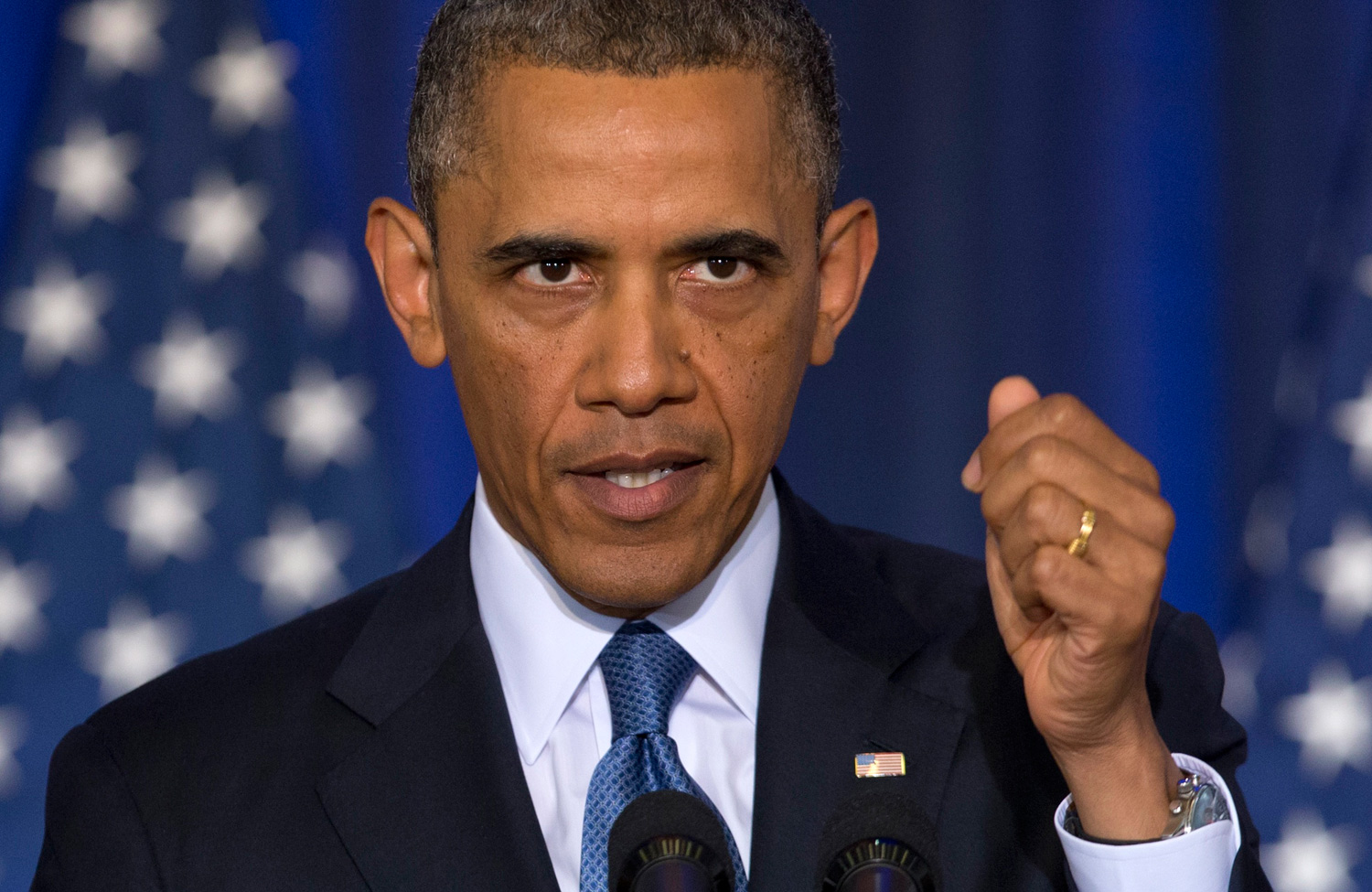 Kedutaan Amerika Syarikat (AS) mengingatkan Malaysia agar memansuhkan Akta Hasutan 1948 seperti yang dijanjikan Perdana Menteri, Datuk Seri Najib Tun Razak pada 2012.

Dalam kenyataan yang dikeluarkan semalam, kedutaan itu berkata, pemansuhan Akta Hasutan dilihat selari dengan kedaulatan undang-undang dan hak asasi di negara ini.

"AS prihatin dengan penggunaan Akta Hasutan oleh kerajaan Malaysia. Kami juga mengalu-alukan pengumuman Najib pada 2012 berhubung niatnya untuk memansuhkan Akta Hasutan dan berharap kerajaan dapat meneruskan komitmen tersebut.
Details

Written by

Administrator

Hits: 203
Read more: Amerika Syarikat mahu kerajaan hapus Akta Hasutan
Delegasi KEADILAN kini berada di Australia bagi lawatan kerja selama seminggu, kata Setiausaha Agung, Rafizi Ramli.

Lawatan kerja itu bertujuan memberi maklum balas kepada Ahli-ahli Parlimen (MP) Australia mengenai perkembangan politik terkini di Malaysia khususnya perbicaraan kes Datuk Seri Anwar Ibrahim dan pendakwaan terhadap beberapa aktivis dan pimpinan Pakatan Rakyat di bawah Akta Hasutan.

Delegasi tersebut disertai Rafizi sendiri merangkap MP Pandan, Exco Selangor, Nik Nazmi Nik Ahmad; MP Bayan Baru, Sim Tze Tzin; MP Kelana Jaya, Wong Chen; Adun Semambu, Lee Chean Chung,  dan Exco Angkatan Muda, Melissa Sasidaran.
Details

Written by

Administrator

Hits: 227
Read more: Perbicaraan Anwar dan kes Akta Hasutan ke Parlimen Australia
Mohamed Azmin denied allegations that the appointment of the Member of Parliament for Pandan, Rafizi Ramli, as the PKR Secretary General was an effort to control or suppress his power as the Chief Minister of Selangor.

Instead, he explained that Rafizi's appointment to the position was the party's desire.

"No. This was the party's decision," he said to the media after mingling and the Friday prayers at the Kampung Raja Uda Mosque here.
Details

Written by

Administrator

Hits: 178
Read more: Azmin: Rafizi's appointment as PKR SG is on party's requirement not to suppress CM's power